It is with great enthusiasm we are able to announce that the Michigan Council for Arts and Cultural Affairs (MCACA) and The Arts Alliance has awarded Voices in Harmony a $1,450 minigrant for FY2020. The Arts & Cultural Professional Organizational Development Opportunity grant will help support our virtual professional development program as we eagerly await the time when we can safely get back together to sing in person. This grant is allowing us to not only maintain our skills, but expand them during this challenging time. We are extremely grateful to MCACA and the Arts Alliance for this opportunity.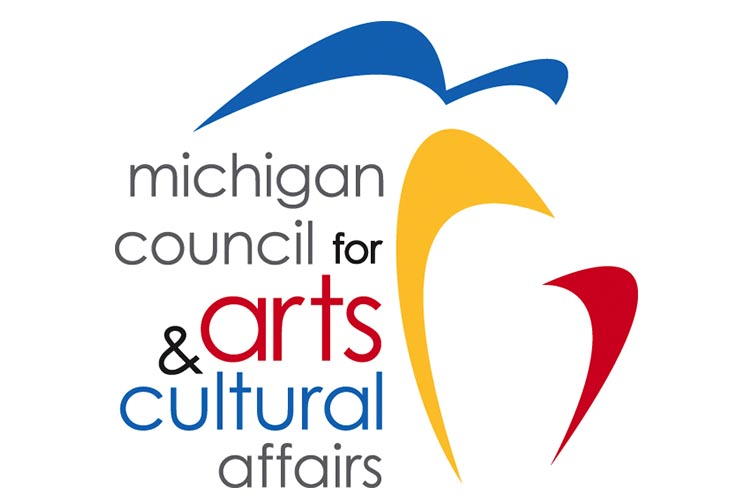 About MCACA
Since 1966 with the creation of the Michigan Council for the Arts, the State of Michigan has recognized the value and importance of a vibrant arts and cultural sector. On August 28, 1991 the Governor by Executive Order created The Michigan Council for Arts an

d Cultural Affairs (the Council) to maintain and nurture its cultural and artistic riches. Today, the Council reaffirms and believes in our enabling doctrine:
Arts and culture enrich our lives and are vital to the well-being of our society.

Arts and culture bring important benefits to Michigan's economy, to our efforts to attract business to this state and to our tourism industry.

Arts education is a critical part of the education of our youth in that it opens new worlds to them, encourages creativity and presents opportunities for careers.